The Final Piece to Your Data Puzzle
Introducing the Codect™ data warehouse
Flexible
Works with existing database solutions
Effective
Agency-wide, unduplicated reporting
Secure
Client information is always protected
Comprehensive
See all of your data in one location
About Us
We are a team of technology professionals with extensive experience working with Community Action Agencies. We develop cost-effective solutions for the challenges these organizations face. Our mission is to support those who help others.
The Codect Process
---
Extract
Codect is a universal translator for your agency's data: it can be customized to extract information from any source and in any format.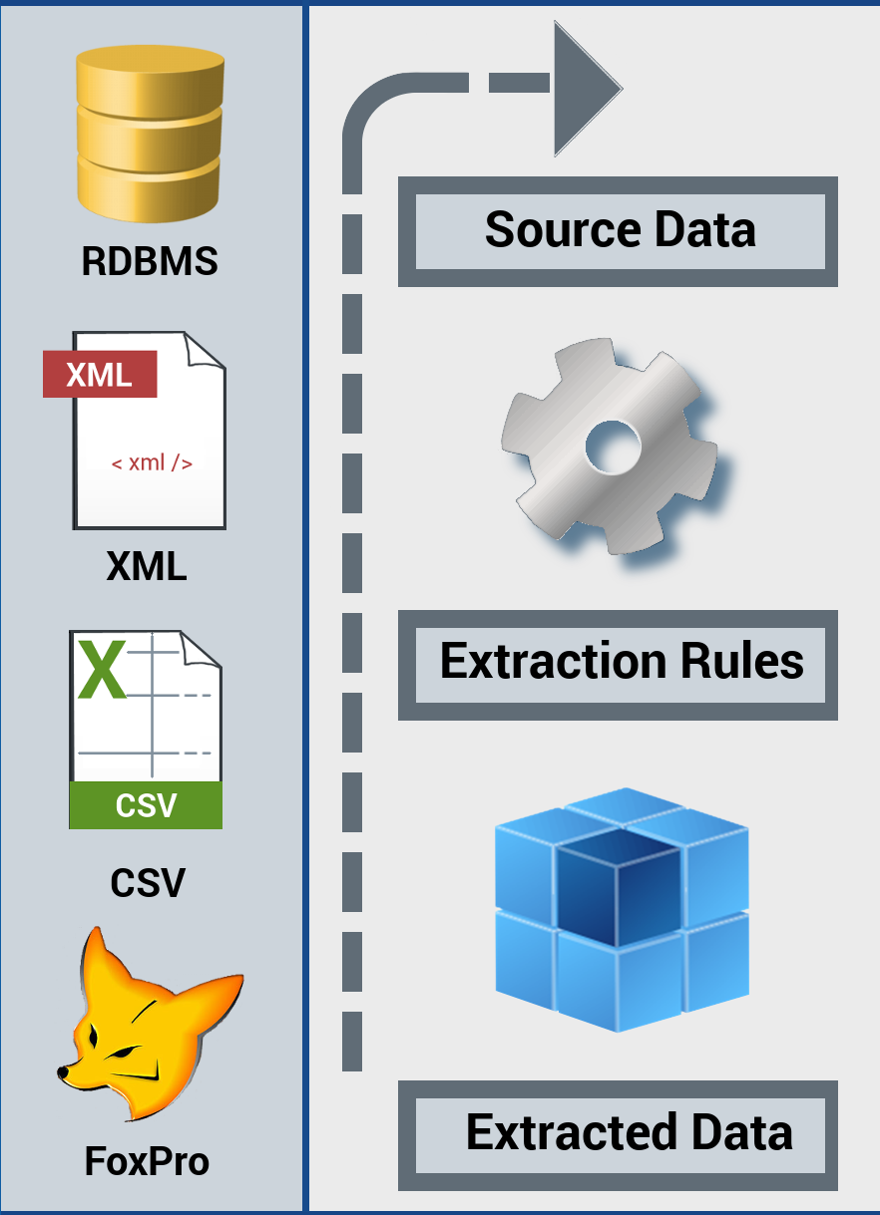 Merge
Codect brings your data together into a single set: error-free, de-duplicated, and consistent.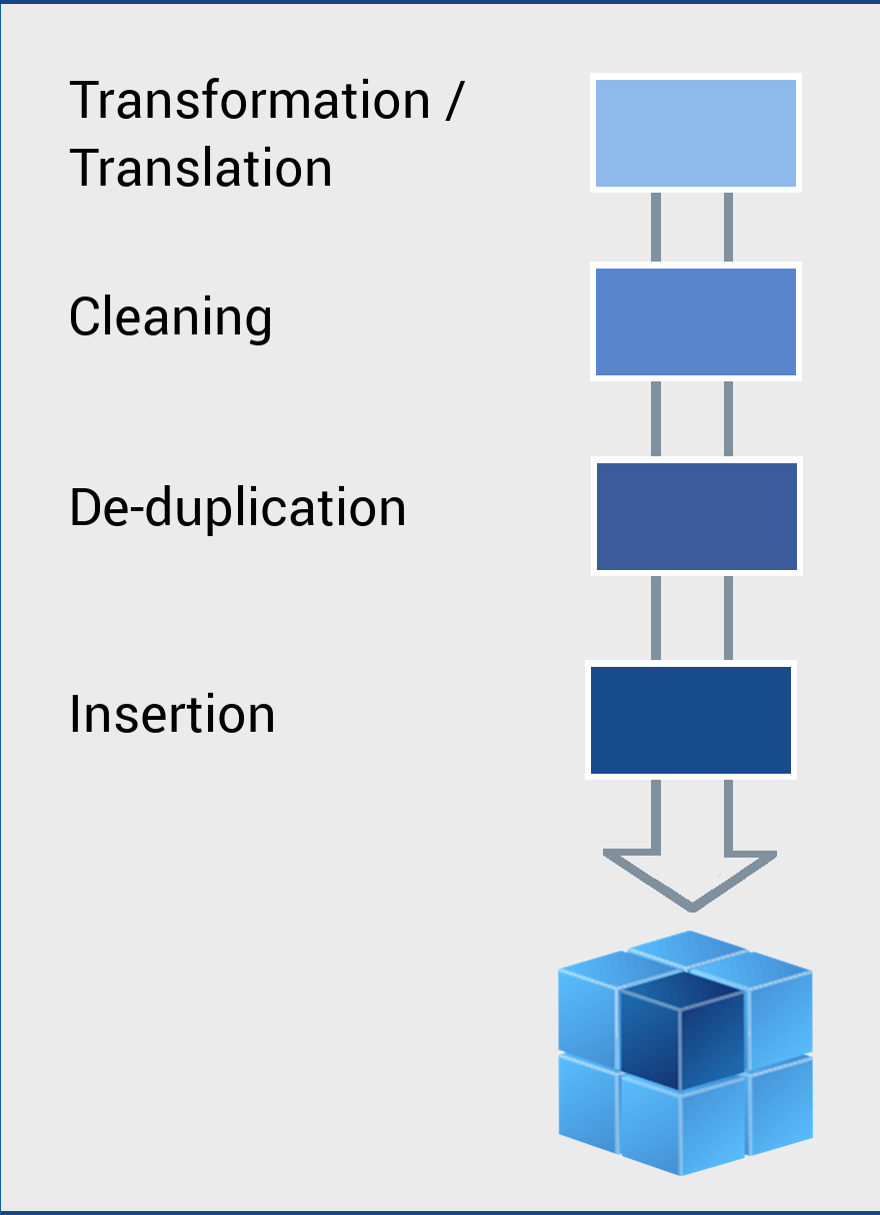 Report
Codect's user-friendly interface and reporting system lets you view your agency's performance and demonstrate its impact.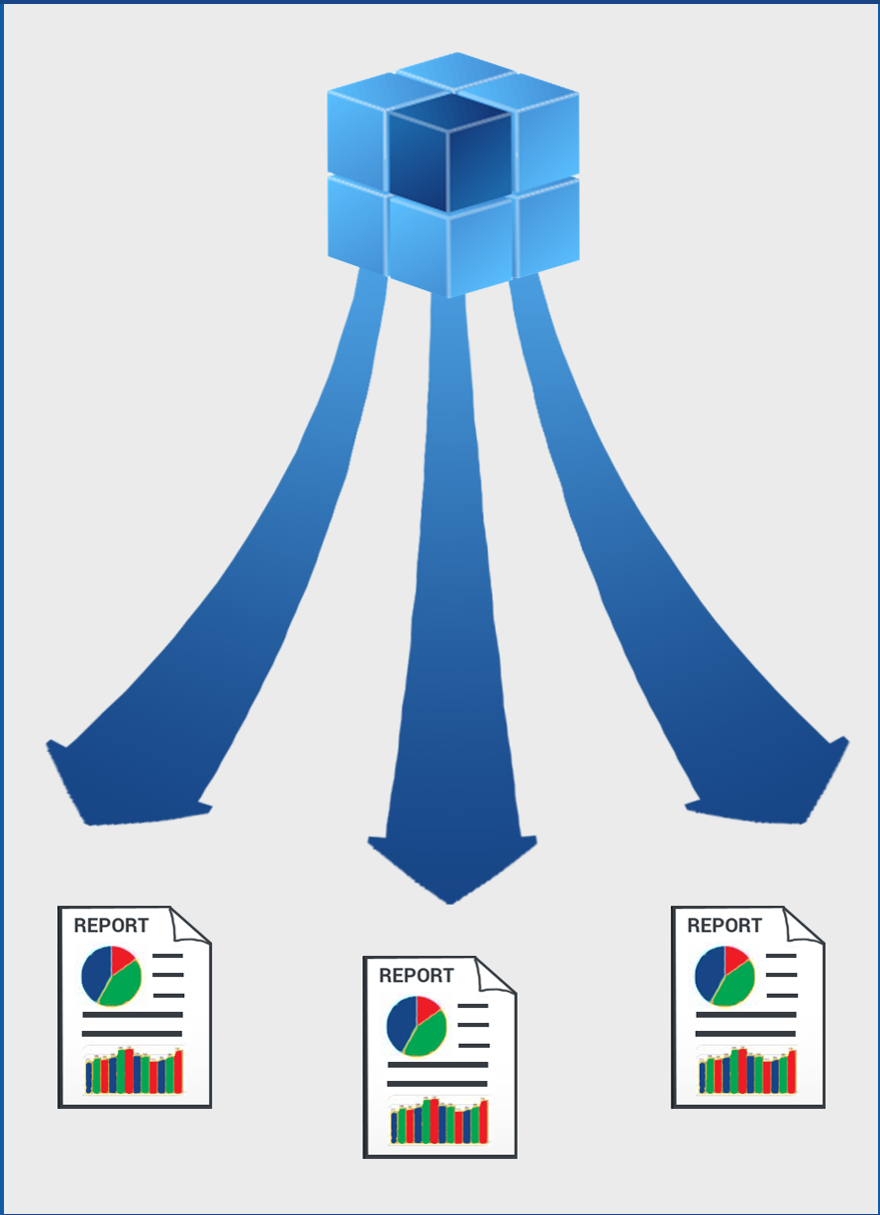 Get In Touch with Us
To find out how Codect can work for your agency, please contact us.
Email us now
Testimonials
The Fulcimus team has worked tirelessly with the Community Action agencies and our partners in the state of Rhode Island to give each agency a comprehensive set of data across all its programs, providing a fully integrated view of our services for the first time.

Dennis Roy, President & Chief Executive Officer, East Bay Community Action Program
Quincy Community Action Program has been working with Fulcimus on our CSBG reporting since 2013. Our reports now more accurately show the full scope of how we impact our community.

Beth Ann Strollo, Chief Executive Officer, Quincy Community Action Programs, Inc.